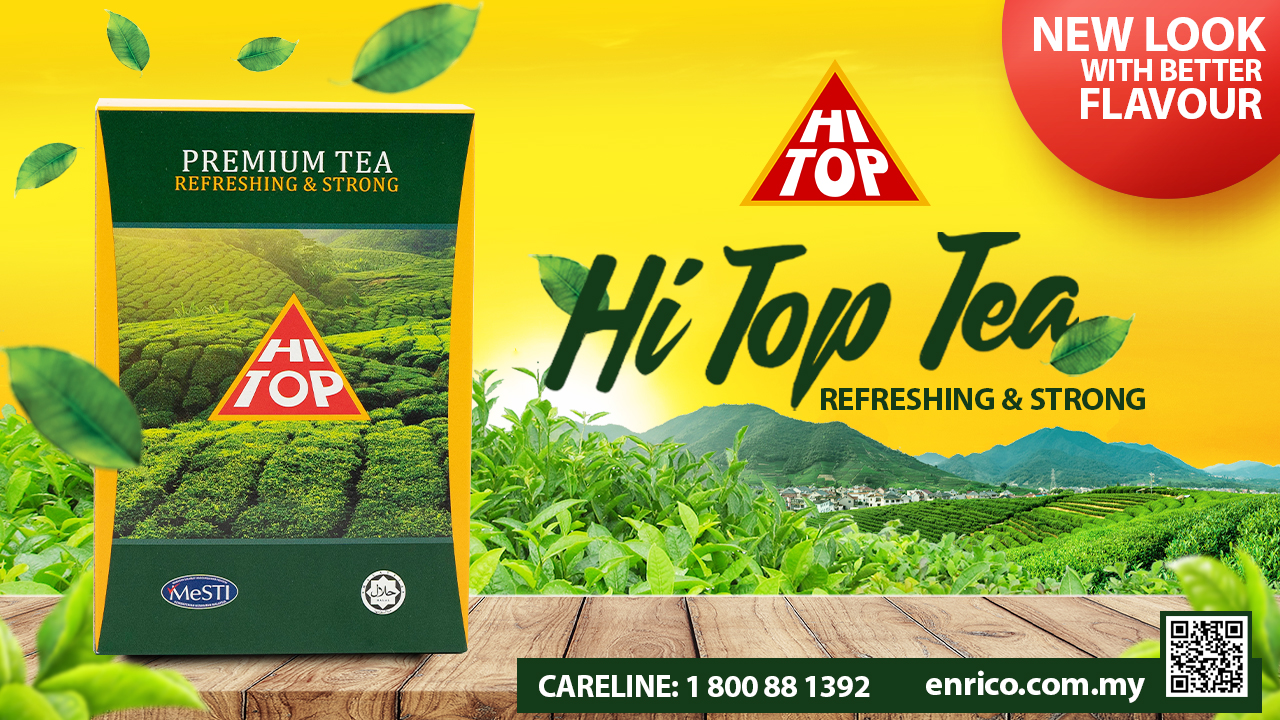 Just follow these simple steps below: Step 1: Buy any size Hi Top Tea (100g, 200g or 400g) in a single receipt. (Applicable to purchases made between May 1st and June 30th, 2022) Step 2: Scan Hi Top Tea QR Code to register and submit purchase receipt Step 3: Lucky draw winners to get 12 boxes of Hi Top Tea 200g. Contest period: 28th May 2022 – 30th June 2022 9 Lucky winner will be selected *Terms and conditions apply.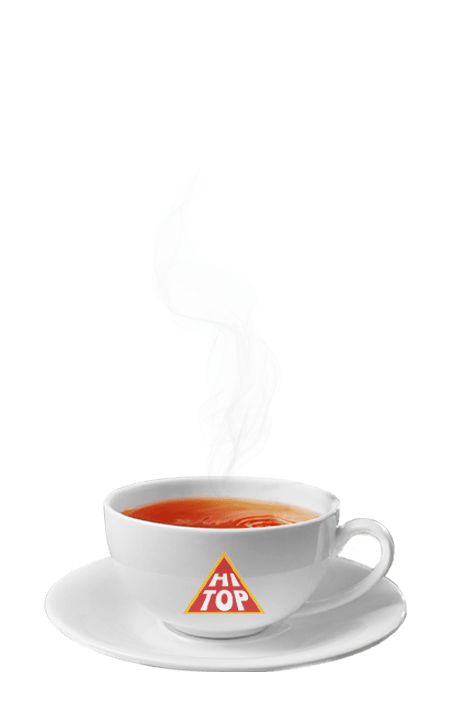 Aromatic and Strong
Hi Top Tea is made from the camellia sinensis tea plant from Indian tea. It has an aromatic, refreshing and strong flavour in every cup you brew. You can either have it hot or iced .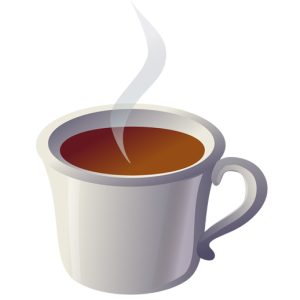 CTC Tea
HTT is produced by a process of crush tear curl that curls tea leaves which releases distinct flavour when you brew in hot water and can see the tea leaves unfold. This makes Hi Top Tea an unique tea.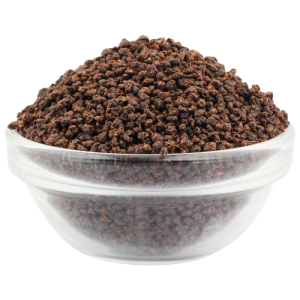 Antioxidant
Hi Top Tea has naturally occurred antioxidant properties that offer health benefits such as improved heart health and decreased blood pressure.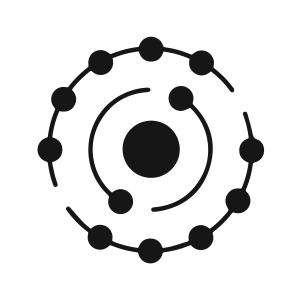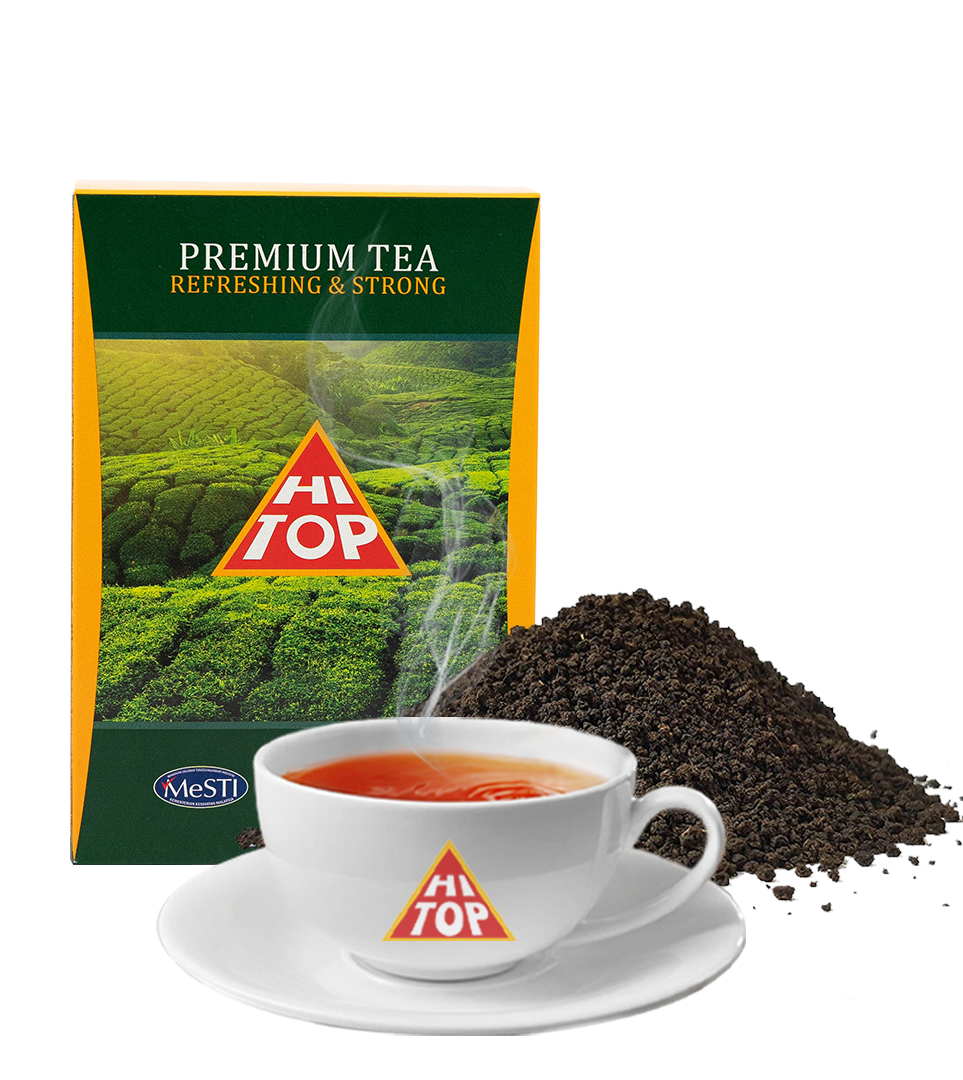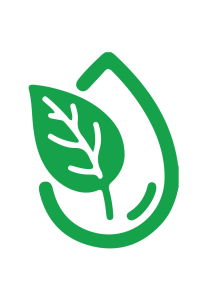 Natural (No added colours or additives)
Hi Top Tea black tea produces a rich red-brown colour when they are boiled or steeped in hot water and has no other added colorant/additives.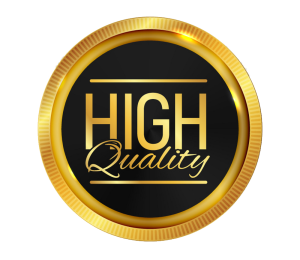 High Quality
Hi top tea is made of tea leaves, carefully handpicked, plucked and harvested to ensure high quality flavours in your cup of tea. CTC tea is manufactured in high quality condition under ISO 9001, ISO 22000 & HACCP.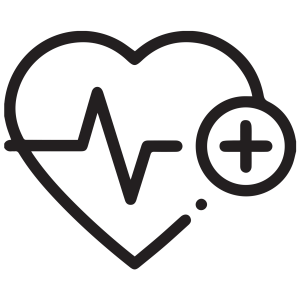 SOURCE OF MINERAL
HTT has naturally occurring good source of mineral such has Manganese, potassium and fluoride Manganese is key for bone growth, potassium aids the heart and fluoride the teeth.
Tea Hi Top sedap and disukai oleh keluarga. Teh hi top memang sedap untuk bancuh tea kosong atau teh dengan susu, senang nak Tarik dan bancuh.
Very good quality and has nice aroma after boiling tea. Hi top tea is definitely the best choice for good quality and strong tea for everyone who loves good tea. It's one and only premium good tea must try.
I have been using Hi Top Tea for few years to make masala tea. It gives very strong and tasty tea taste to make the masala tea. My whole family loves drinking and will always purchase it.
My family loves hi top tea for many years, especially my mom because can make many cups and taste very well with milk, chai for evening break or for any family function.
I was introduced Hi top tea when I tried their tea at an event. The teh Tarik was so nice and I start purchasing it ever since. Hi Top Tea is definitely my top choice for tea.