Are you searching for our Enrico's products?
Do call us now to find out the nearest shop to you!
You can also let us know if you need our Enrico's products to be added to your favourite shop and we will do our best!
You can fill up the form below or call @ 012-408 6005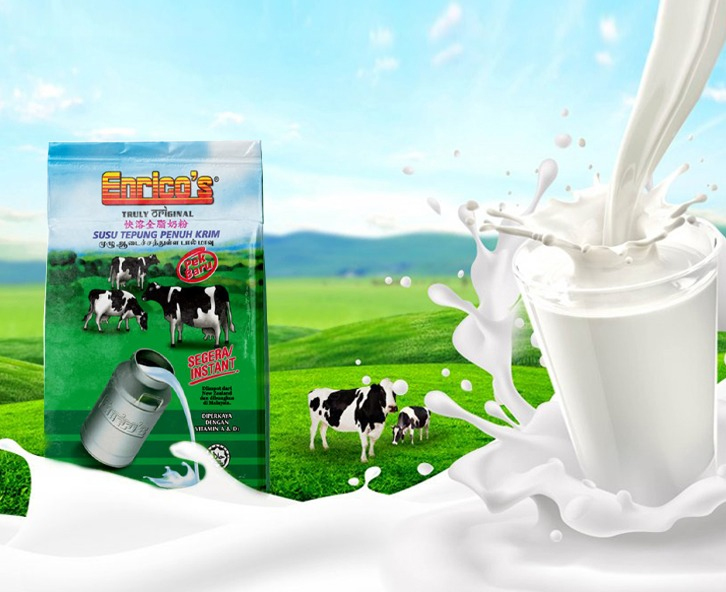 ENRICO'S
UHT FULL CREAM MILK
Enrico's Full Cream Milk made from the best of New Zealand Milk where cows graze on fresh grass throughout the year and produce best quality milk.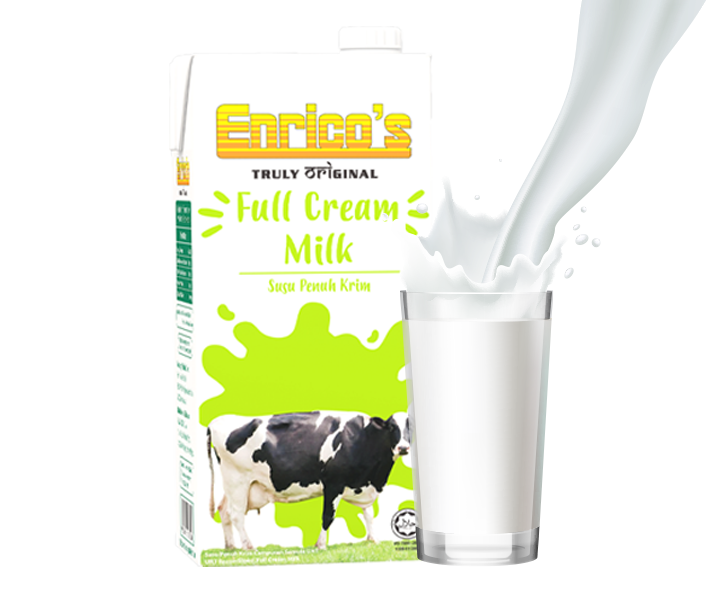 Enrico's Ghee is made from fresh cow's milk and it is imported from the New Zealand Dairy Board. There are no additives or flavoring added to the ghee hence the aroma that emanates is natural aroma.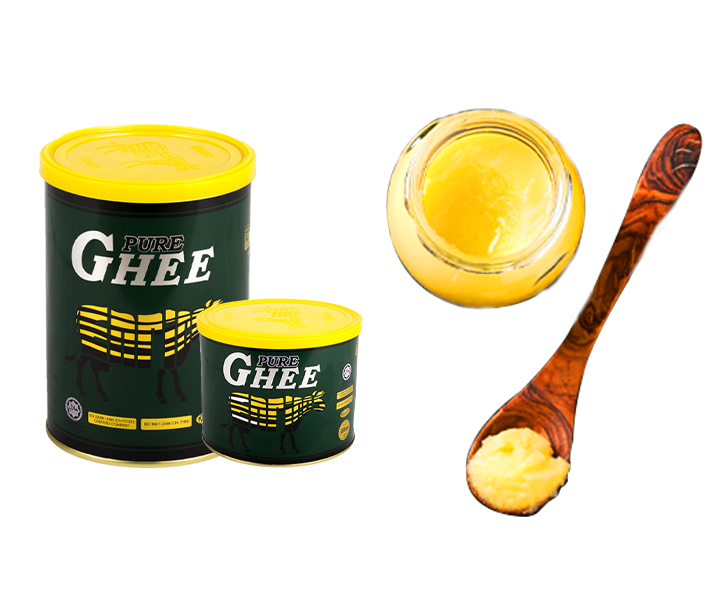 6000

+
Nationwide Retailers
Raviraj Sdn Bhd (RRSB) was incorporated in 1991
We are engaged in repacking, importing, exporting, contract repacking and distribution.
RRSB distributes products under the brand name of Enrico's, Hi Top Tea, Pancha, Keywee, Lif-on, SpiceVeg, Soyamate, Surabi & Adhistam.
Enrico's is an acronym for 'ENRIch COmpany'.
Our Products is currently servicing 5000 outlets nationwide. Our Head Office is located in Penang.
We have branches in Perak Darul Ridzuan, Kelantan Darul Naim, Selangor Darul Ehsan, Johor Darul Ta'zim and Singapore to serve all our customers from North to South.
We are currently expending our export business and are continuously looking for potential distributors and wholesalers around the world.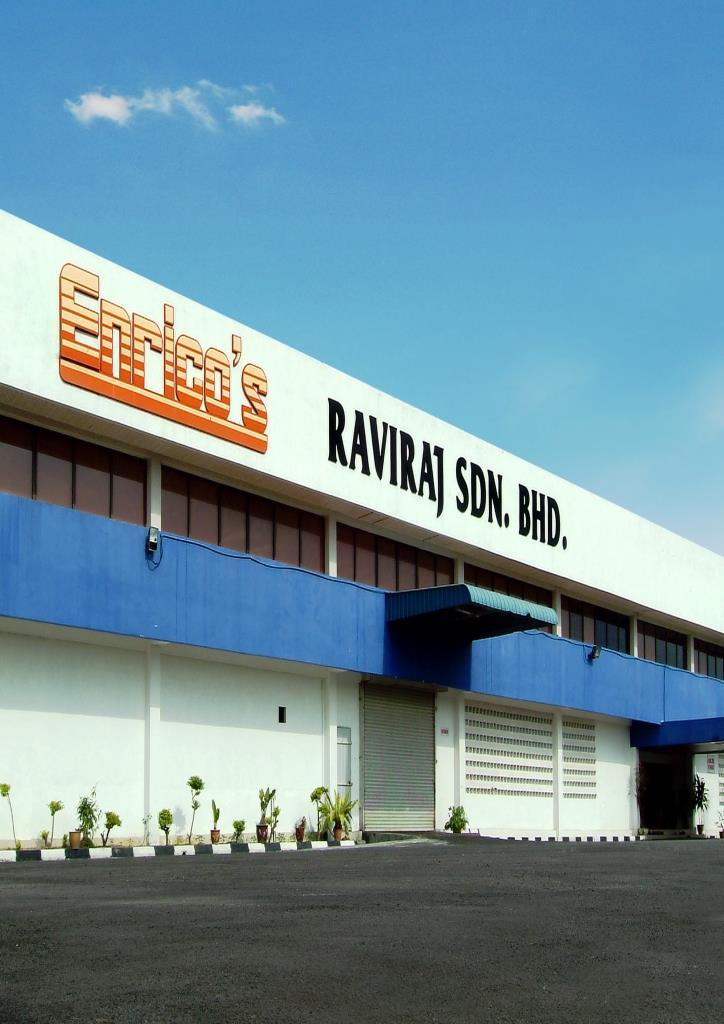 CREDENTIALS
ISO 9001:2008 CERTIFICATION
ISO 22000:2005 CERTIFICATION
HAS/1 HACCP CERTIFICATION
HALAL CERTIFICATION
MeSTI CERTIFICATION
SUPERBRANDS CERTIFICATION
Tea Hi Top sedap and disukai oleh keluarga. Teh hi top memang sedap untuk bancuh tea kosong atau teh dengan susu, senang nak Tarik dan bancuh.
Very good quality and has nice aroma after boiling tea. Hi top tea is definitely the best choice for good quality and strong tea for everyone who loves good tea. It's one and only premium good tea must try.
I have been using Hi Top Tea for few years to make masala tea. It gives very strong and tasty tea taste to make the masala tea. My whole family loves drinking and will always purchase it.
My family loves hi top tea for many years, especially my mom because can make many cups and taste very well with milk, chai for evening break or for any family function.
I was introduced Hi top tea when I tried their tea at an event. The teh Tarik was so nice and I start purchasing it ever since. Hi Top Tea is definitely my top choice for tea.

Then, Now & Forever. Enrico is the best. Their products are high in quality and trusted over the years by many..keep up the good job. All the best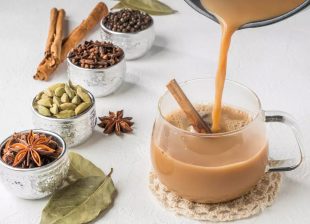 Masala Tea – The new favorite drink of Malaysia
Tea is the most widely consumed drink in the world. In fact, it has been found that the consumption of this aromatic beverage dates back to the 3rd century AD. In several countries such as India, China, and Japan, it is customary for people to offer tea to their guests. Thus, there is a rich […]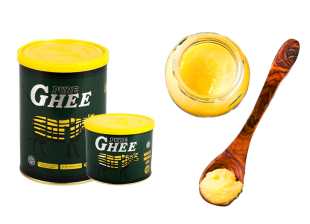 Why Is Ghee Good For Your Health? 7 Surprising Health Benefits of Ghee
Ghee is one of the most cherished foods in Ayurveda, it has unbelievable curing elements. From our main meals like rice and chapatti to desserts like laddoos, ghee is one of the main kitchen staples we are not ever getting enough of. But, is ghee good for you? Of course yes, ghee is the most […]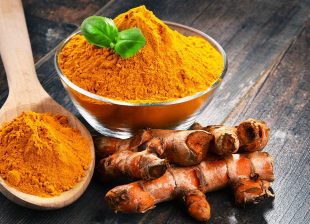 Ancient Medicine: Heal with Turmeric
In India, turmeric has been used as an Ayurvedic medicine since ancient times. It is a staple ingredient in Indian cuisine and is used to make a wide variety of dishes. This auspicious spice is also associated with good luck and applied on the skin of a couple before their marriage to ensure their skin […]