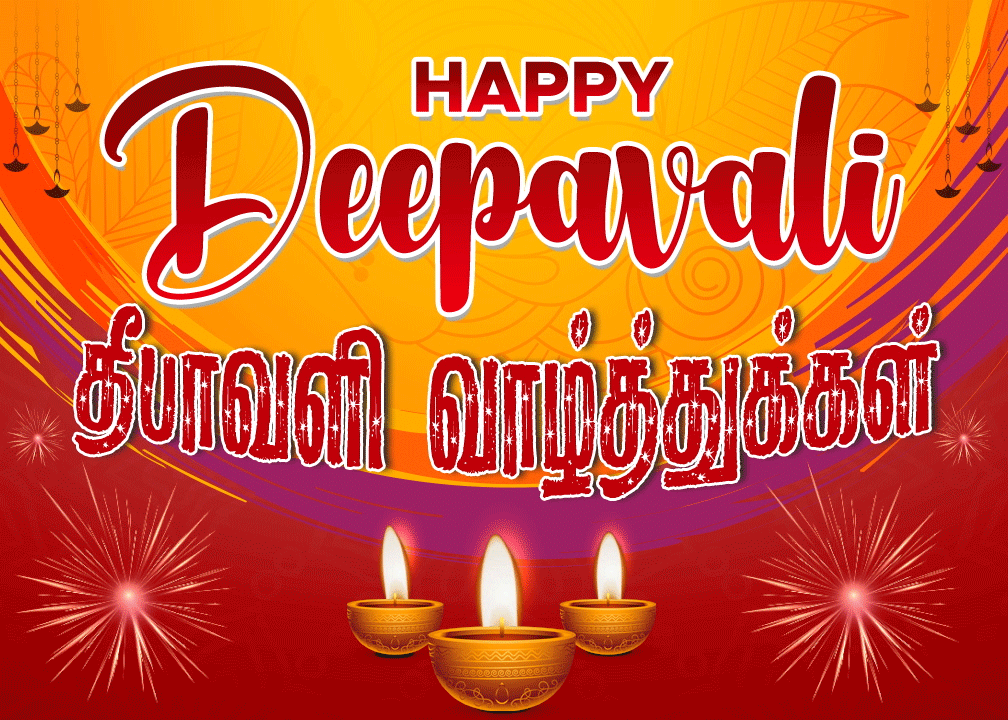 Let's Explore
PURE GHEE
CRYSTALLINE PURE GHEE
Enrico's ghee is manufactured under a special condition where butter fat is processed to produce crystalline ghee. It is this stringent process that maintains the texture and natural flavor of the Enrico's Pure Ghee.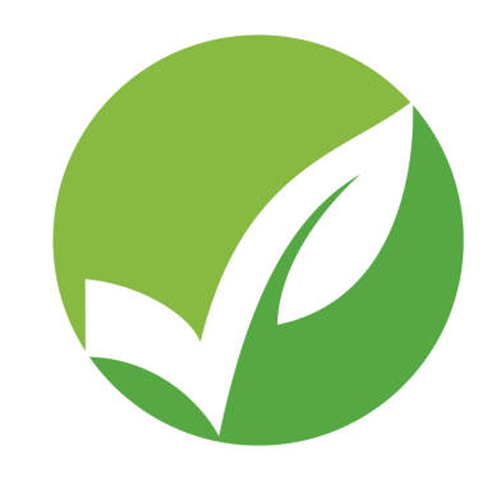 ENHANCE THE TASTE
Enrico's Ghee is perfectly formulated for preparing and enhancing the real flavor in every dish you cook. Enrico's Ghee is ideal for cooking Briyani Dishes, Sweet delicacies, Savoury dishes and even can be used to saute, roast and fry vegetables, meat, nuts! It can be used with anything you would like to add an extra taste too!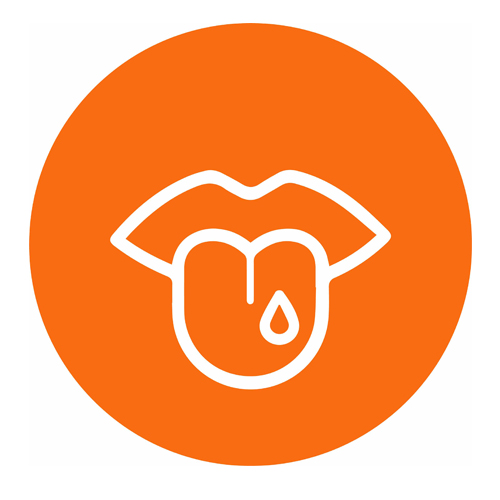 NATURAL AROMA & FLAVOUR
There are no additives or flavoring added to the ghee hence the aroma that emanates is the ghee's natural aroma. Ghee is cooked for a longer period than the traditional clarified butter which is why it has a richer, nuttier flavor compared to standard clarified butter.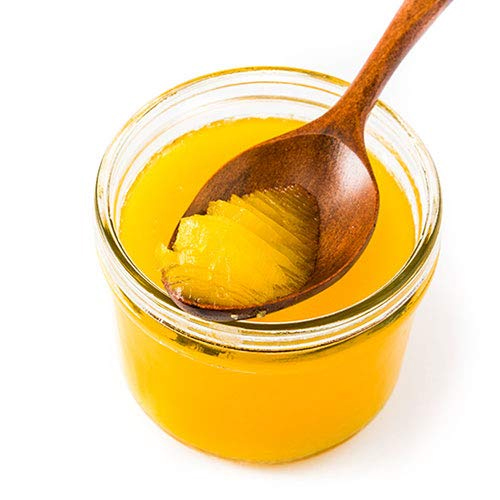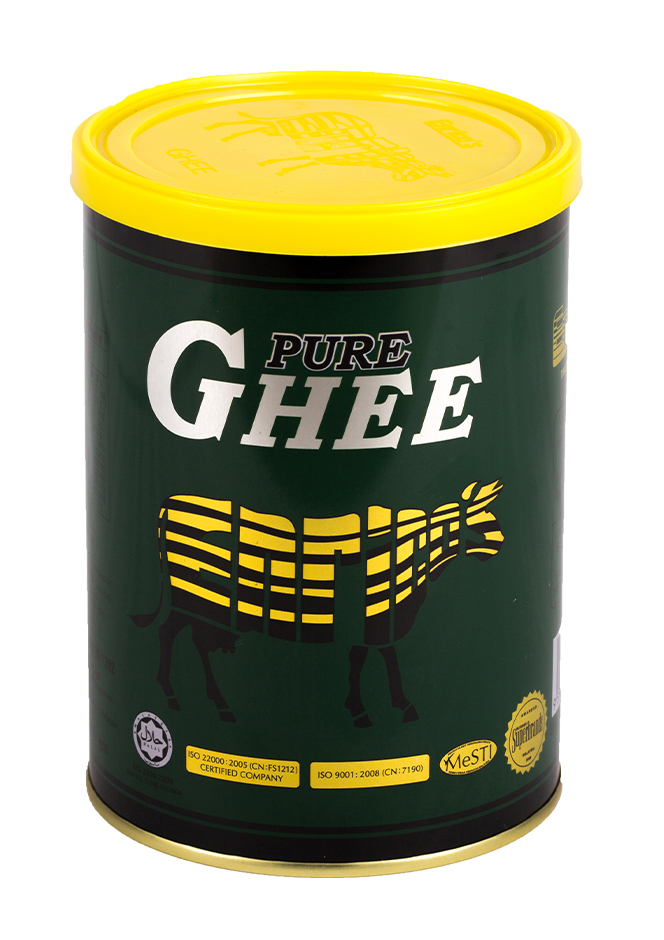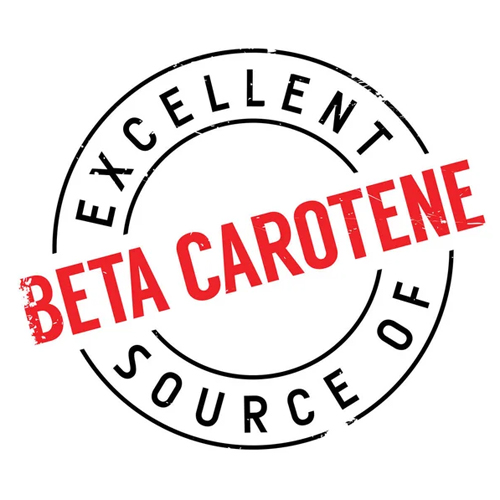 BETA CAROTENE
Enrico's Ghee is made from fresh cow's milk and it is imported from New Zealand. As the cows in New Zealand are able to graze on green grass throughout the year, the Beta Carotene level in the milk is higher. This provides numerous benefits to those consuming this ghee.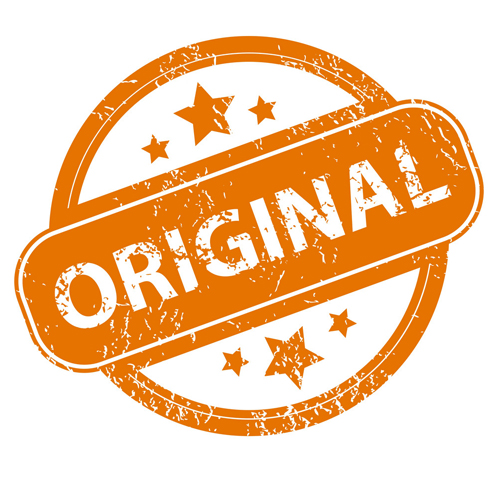 TRULY ORIGINAL
Enrico's Ghee is made of 99.9% cow's milk with no blending with any other ingredients. There are no additives, flavouring or preservatives added to the pure ghee. This makes Enrico's Ghee the No 1 Pure Ghee in this region!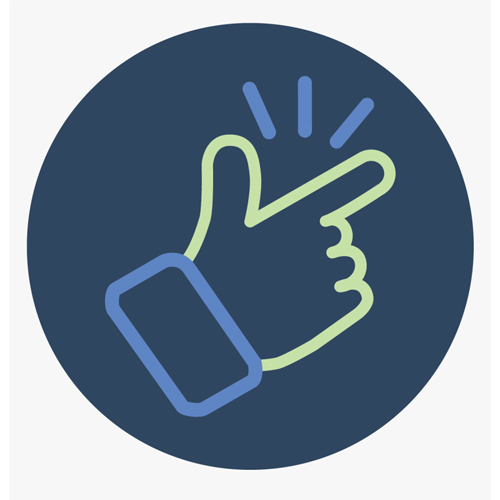 EASY STORAGE
Unlike butter, ghee can be stored for extended periods without refrigeration, provided it is kept in an airtight container to prevent oxidation.
How to make
Nei Urundai - Recipe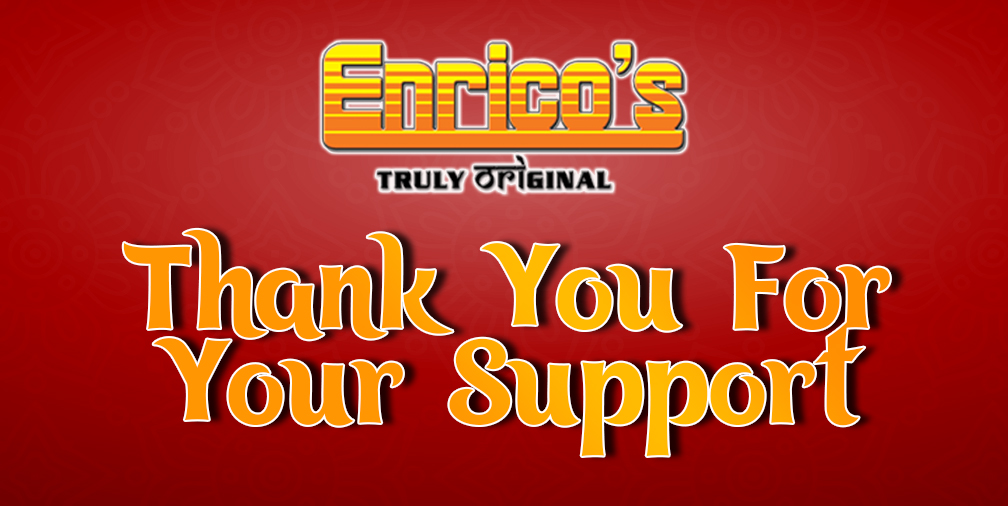 Purchase
Enrico's Ghee Online
Download
Enrico's Mobile Apps